Technology
Cisco Webex Alternatives: Choosing the Best Video Conferencing Platform (2021)
Cisco Webex is a video conferencing system designed for classic, remote team meetings. It has many beneficial features that go beyond the basic, bare-bones video call platforms. Conversely, companies can explore Webex alternatives that offer other unique features which are better specialised for remote video assistance. ViiBE, for example, is well-equipped with advanced tools to help enhance remote collaboration and avoid on-site displacements.
How Advanced Features Enhance Collaboration
Cisco Webex includes many classic remote video call tools such as cross-device compatibility and a screen sharing feature. It also offers a virtual whiteboard tool to enhance collaborative brainstorming from a distance. Nonetheless, ViiBE offers these same features in conjunction with more advanced tools.
This Webex alternative also includes a collaboration zone to boost collective problem-solving. In addition to the whiteboard feature, ViiBE's call participants can send documents or take pictures that they can access in the collaboration zone. Participants can then use the paintbrush, text, and arrow tools to mark up any files sent during calls. Additionally, ViiBE provides a red laser pointer for users. Call collaborators can project this laser over each other's live video feeds. This laser tool helps experts guide users in need of assistance.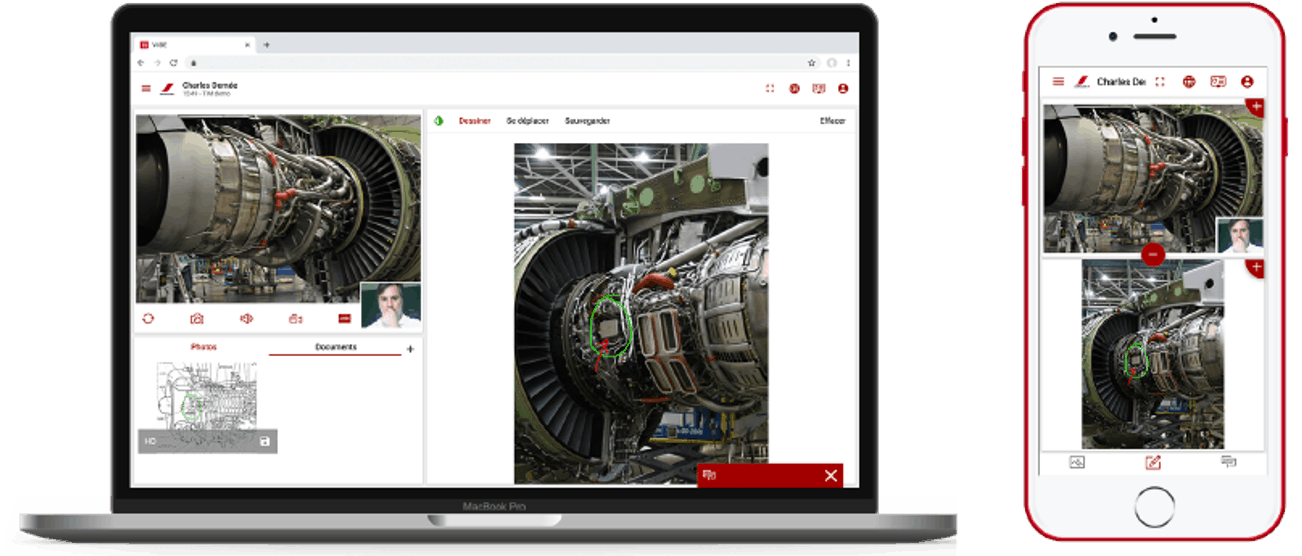 Can Businesses Customise the Platforms?
Despite the more complex features included in Webex's platform, there are no additional options for users to customise it. Call participants have access to the limited functions available but don't use Webex for any complex problem-solving. In a business context, companies may need a platform that can be moulded or customised for their specific needs.
As a result, there are several Webex alternatives that allow users to fashion their field service software for complete ownership. For example, ViiBE allows its customers to white-label their private ViiBE domains. Concretely, this means that companies can change any images, colours, and logos on the platform to align with their company needs.
Additionally, ViiBE allows clients to customise their hierarchy structures by assigning different levels of roles to the users. Therefore, a call center agent, for example, might only see his or her KPIs and feedback, while the call center manager might see the data for the entire team. This lets companies provide team leads or administrators with oversight capabilities that are necessary for the smooth running of business operations.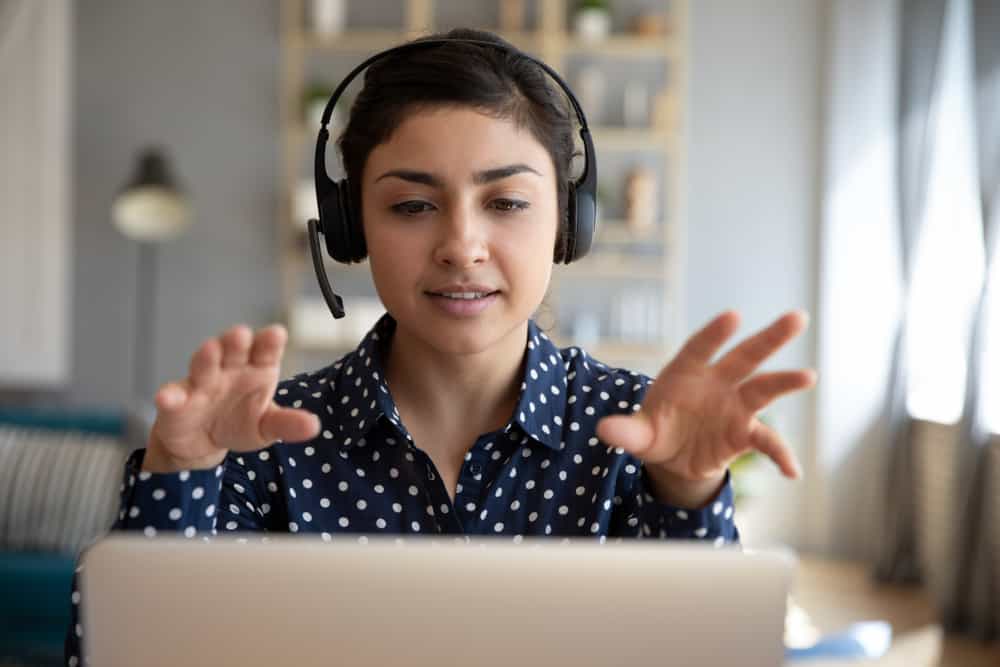 Using a Ticketing System for Learning
Following the end of calls, Webex includes the option to save all meeting recordings locally and turn them into transcripts. This feature is useful for being able to go back and reference past meetings. However, it may be difficult for teams to immediately decide whether they want to save a meeting recording and to then take up space on their devices to save the recording.
Meanwhile, ViiBE organises its call sessions into a ticketing system. Each ticket includes the call recording, documents, screenshots, call history, and post-call feedback. This organisational system is particularly useful for accessing past interactions when necessary. This is because experts can search for tickets according to call center name, expertise, username, machine name, or NPS.
As a result, this ticketing and knowledge management system improves learning and makes maintenance more efficient. The amount of information contained within the tickets in addition to the way that tickets are built into the platform makes ViiBE a smart choice as a Webex alternative.
Overview of Cisco Webex vs ViiBE
Both Cisco Webex and ViiBE offer several functionalities that facilitate remote visual assistance. These two platforms are focused on improving collaboration between teams at a distance. While Cisco Webex offers more tools than other basic software programs, it still lacks some features that Webex alternatives include. ViiBE goes above and beyond when it comes to collaboration functionalities. Thanks to these functionalities, ViiBE's remote collaboration web app boosts KPIs like FCR, customer satisfaction, and reduces expert displacements.