Technology
Skype Alternatives: Choosing the Best Competitor (2021)
Skype is a popular telecommunications platform that specialises in voice and video calls. Yet, there are many Skype competitors available with different functions. Some Skype competitors have tools that are more useful for collaboration and problem-solving. A team's needs depend on the work and challenges of the company and industry. The comparison highlights several differences between Skype and ViiBE, a top Skype alternative.
Getting Connected in One Click
Accessing a ViiBE call is quick and easy, requiring only one click and no download, 100% of the time. Other Skype competitors need participants to download software before joining calls. This creates unnecessary friction. Users need bandwidth to download the app, and they might face IT restrictions. This is not acceptable in the context of emergency situations when immediate help is required.
By getting rid of the need to download an app, ViiBE has created a lighter, smoother user experience. A simple user experience is important in the majority of industries today. Various technicians, experts, and support agents have to contact external partners. These associates may not have access to the same platforms. Therefore, eliminating unnecessary barriers improves collaboration and enhances user satisfaction.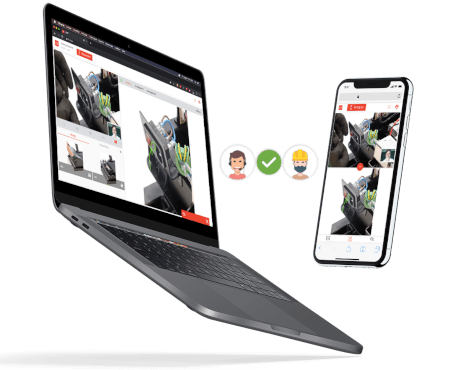 What Collaborative Tools are Available?
The appropriate functionalities and tools need to be available for people to collaborative well. Without them, it is not possible to remotely solve technical problems, perform inspections, and provide assistance. Skype does not provide the tools necessary to collaborate beyond a simple voice call. Many Skype competitors also only offer minimal tools. For example, they may only have the ability to take screenshots on the platform.
ViiBE, however, offers several unique options for collaboration tools. With ViiBE, call participants can add annotations, text, and arrows to any documents or snapshots. They also have a collaborative whiteboard for individual sketches and notes. In the video module, users can project a red laser onto call participants' live video feeds. These ViiBE tools help users resolve issues faster and in one call. ViiBE's clients have reported a reduced need to send experts on-site to fix issues in person.
How to Customise your Experience?
Skype allows its users to customise their availability statuses. Users can also set individual backgrounds during video calls. Beyond that, there are few ways for businesses to customise their Skype platforms. Yet, with Skype competitors, complete customisation is possible.
Companies can create their own call notification emails and text messages on ViiBE. Therefore, users don't receive one generic message. This allows the client to have complete ownership over the experience using ViiBE. In addition, ViiBE allows clients to white-label their individual ViiBE domains. This means that companies can customise any images, colours, and logos on the platform.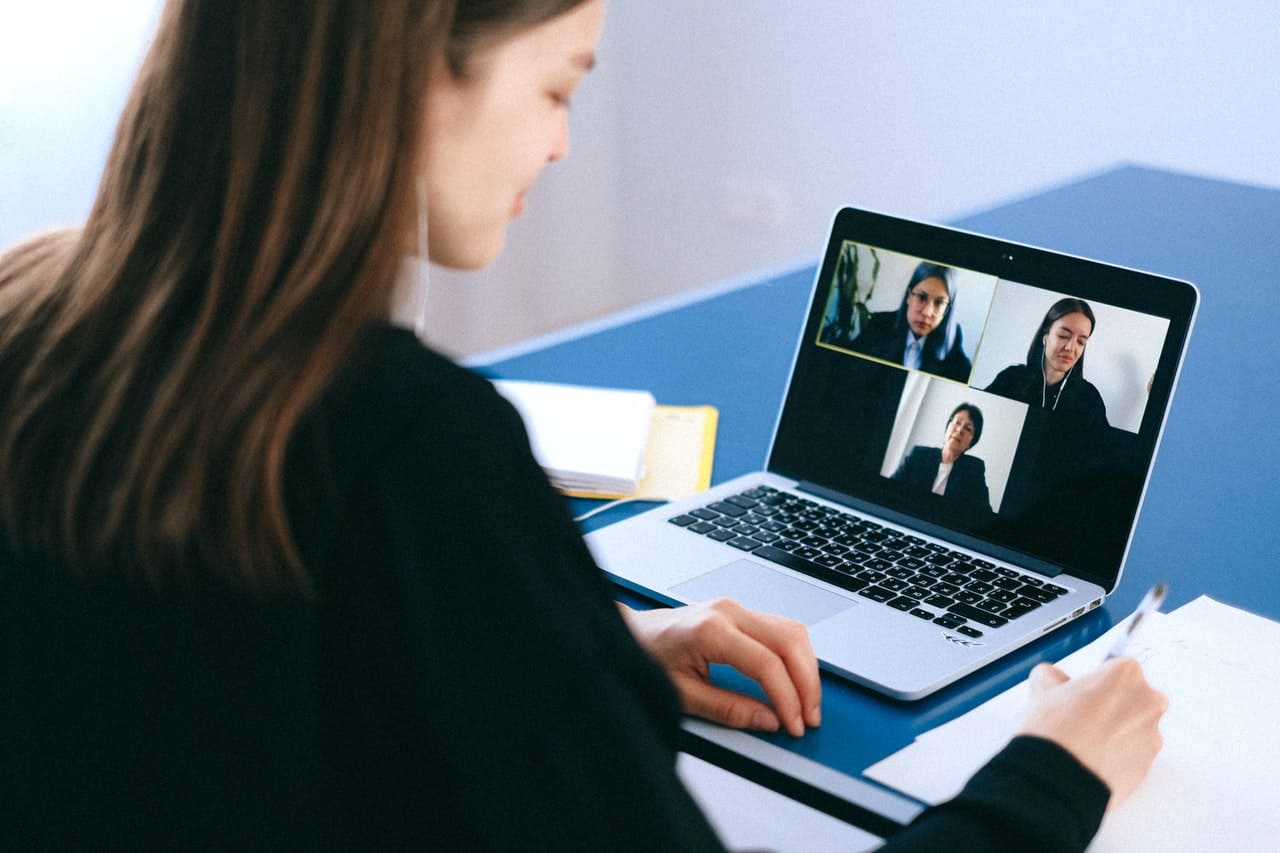 Skype Alternatives and Learning Systems
Companies value worker experience. This is because seasoned workers know the best practices in the industry. This information makes operations more efficient and reduces errors. Learning or knowledge management solutions help connect real experiences to training departments.
Skype archives shared documents and keeps video recordings for up to 30 days. While the base of the idea is useful, the 30-day limit inhibits clients from using Skype's archives for learning purposes. Workers cannot reference the videos for knowledge acquisition if they disappear. Skype competitors have more extensive knowledge management systems to support employee learning.
ViiBE's ticketing system serves as a tool for learning and passing on the knowledge of seasoned workers. Its video archives help new recruits train faster and more efficiently. This is achieved by presenting correct and consistent explanations of real work challenges. The ticket and archives in this Skype alternative allow workers to visualise each step of resolving the issue.
Which Tool is Best for You?
Skype and ViiBE offer strong systems for communicating and collaborating at a distance. Skype is a classic choice for sending instant messages and making video calls. Yet, to collaborate and solve problems, call participants need more in-call options. The basic ability to make video calls isn't sufficient.
Skype competitors, like ViiBE, include several remote collaboration functionalities. Many industries consider these tools to be essential for optimising workflows. Unlike its competitors, users can't access Skype without downloading the app. Similarly, it does not allow users to track remote assistance KPIs. This is a useful element that ViiBE offers for all of its users. Finally, Skype does not include a ticketing system or options for custom branding while ViiBE has both.