It is no surprise that people continue to become more and more connected every year. Technology is everywhere and connecting everyday devices in our homes makes routine tasks even easier. In fact, Gartner predicts that 20.4 billion connected things will be in use worldwide in 2020 as compared to 8.4 billion in 2017. The rate of connection is also increasing as 8.4 billion was up 31% from the amount in 2016.
Growing market of smart homes
The smart homes market is dramatically fuelling this increase. Smart homes refer to when someone's devices are connected to the internet via a hub from which he or she can control those devices. The global market for smart homes is projected to keep growing, with the market value reaching $174 billion by 2025. This is up from $55 billion in 2016.
While the North American market leads the growth of smart homes, the European market is quickly approaching high levels of connectivity. In Europe, smart appliances are projected to be in 11.4% of homes in 2020 and are expected to reach 22.6% of homes by 2024.
Increasing technical difficulties
This increase in smart home devices, while seeking to simplify everyday tasks, has faced one major barrier. Consumers often lack the digital competence to set up these connected devices alone. In fact, 70% of consumers request the assistance of a technician to come install these devices. This is even the case when the devices are designed to be consumer friendly.
This presents a problem because 16% of the cost of repairing an appliance comes from the transportation of experts and spare parts. In particular, since many consumers are not technologically savvy, communication around the repair needed is often not clear. This can result in multiple displacements of experts and time lost.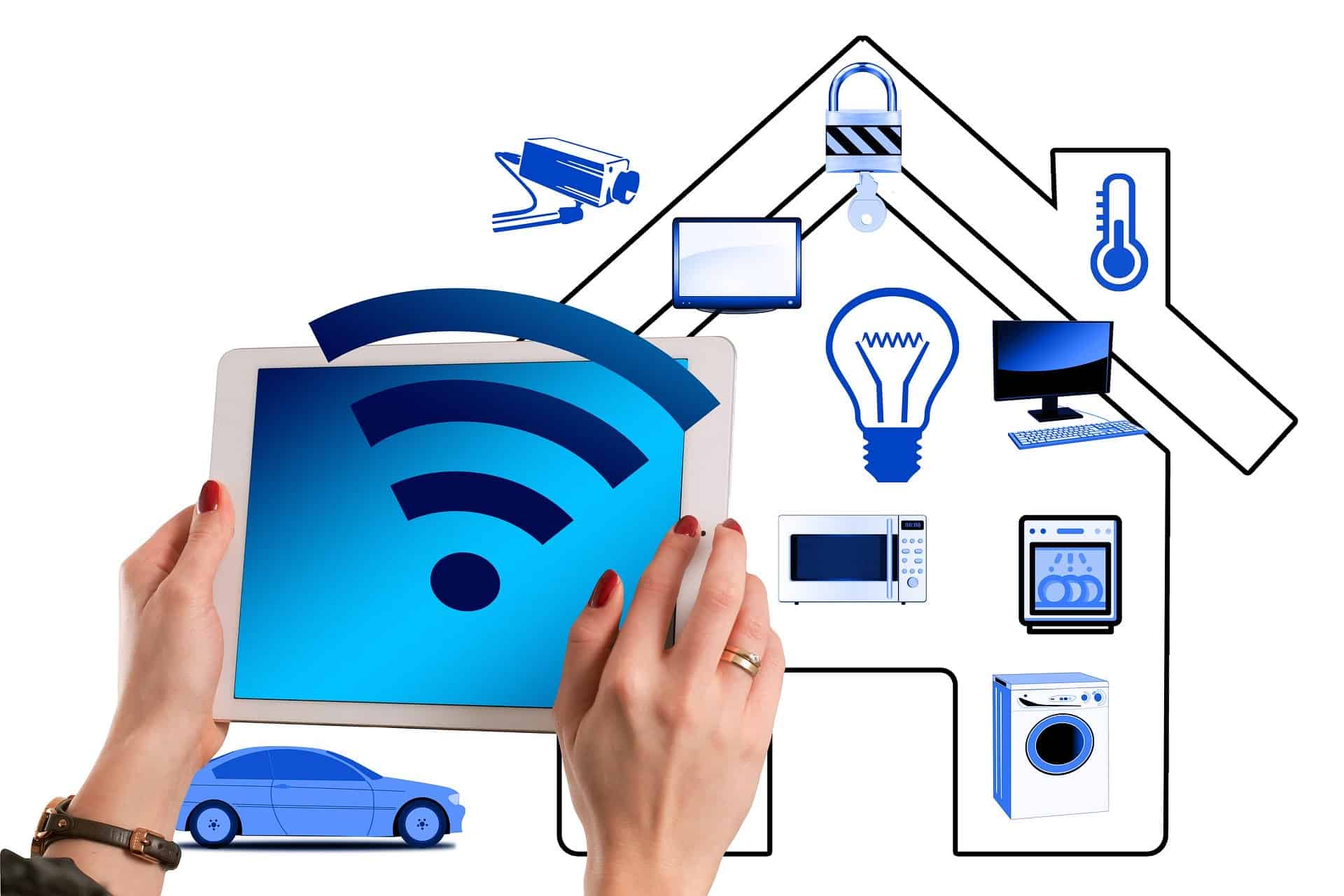 Frustration in the customer service experience
More issues result in more unsatisfied customers. In fact, 77% of consumers agree that having to repeat information to customer support agents three times is more frustrating than dealing with long security lines at the airport. Unfortunately, the necessity to repeat information is common during the customer service journey. Only 1 in 3 customers report that the information they share is retained during each step of receiving assistance. This is in part due to the fact that when dealing with one issue, consumers speak to 2.1 companies and 3.1 service agents on average.
How companies can help
Technology in the home can simplify everyday tasks. However, as smart homes become more complex, customers are becoming more lost than ever. With increasing problems, and help desks that aren't so helpful, companies need to make a change. From visual 'how-to' guides, to remote visual assistance software, there are many solutions available to enhance customer support.
---
Contact form