Technology
WhatsApp Alternatives: Choosing the Best Remote Communication Platform (2021)
WhatsApp is one of the most popular communication service available for smartphones. It offers a simple interface with basic voice, text, and video messaging capabilities. WhatsApp alternatives may not be tailored for basic smartphone communication. Nevertheless, they offer other advantages, particularly for complex technical manipulations. Alternatives like ViiBE also offer an extensive list of interactive and work-focused tools.
Overview of WhatsApp vs ViiBE
WhatsApp offers end-to-end encryption and is known for its simple interface. Yet, a simplistic interface may not be the best option. Simple often means limited options, which is true in this case. For people who need to collaborate and problem-solve at a distance, WhatsApp is too basic.
Conversely, WhatsApp competitors offer several functionalities and benefits beyond video communication. Competitor platforms like ViiBE are more useful for large teams who need to solve complex issues. ViiBE is also more specialised for customer support needs. For example, it tracks the KPIs of every interaction and has a built-in ticketing system. This WhatsApp alternative may better serve your professional needs.
Professional Video Call Needs
Video calls for professional work purposes need to have different capabilities than those for personal use. WhatsApp was not designed for professional use. As a result, it doesn't have the same collaborate features as WhatsApp alternatives. It is mainly used as a messaging app and focuses on chat features.
For voice and video call, though, WhatsApp only allows up to 4 people. Some teams need to collaborate with several parties or get help from various experts. As a result, a 4-person maximum may not be enough. Additionally, while the messaging service is available on all devices, users can't make video calls from their PCs or Macs.
Furthermore, WhatsApp is used on an individual level. This means companies cannot set up an internal system so users can easily contact other employees. From a project management perspective, managers have no oversight around completed calls. For call centers or technical assistance uses, these interactions need to be more transparent.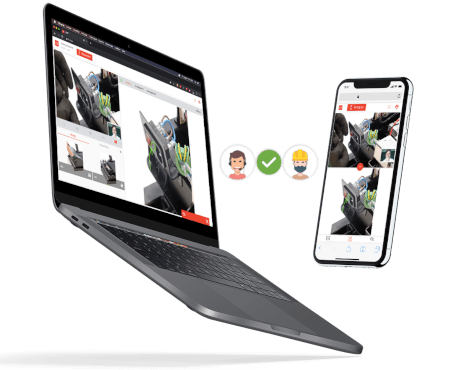 Personal vs Professional Features
Messaging platforms like WhatsApp offer many chat-based functions. Users can send messages, pictures, music, and voice notes to anyone in their contacts list. These limited options do not correspond to professional or technical uses. WhatsApp users cannot easily solve complex issues via a basic video or voice call.
ViiBE, a WhatsApp alternative, offers a variety of in-call functionalities. Call participants can collaborate directly on pictures and documents together. The collaboration tools include a paintbrush and options to add text or arrows in various colours. ViiBE also offers the options to share screens and add users to the call based on their expertise. To help guide other users, ViiBE also includes a red laser. Users can project the laser on the live video feed of other call participants.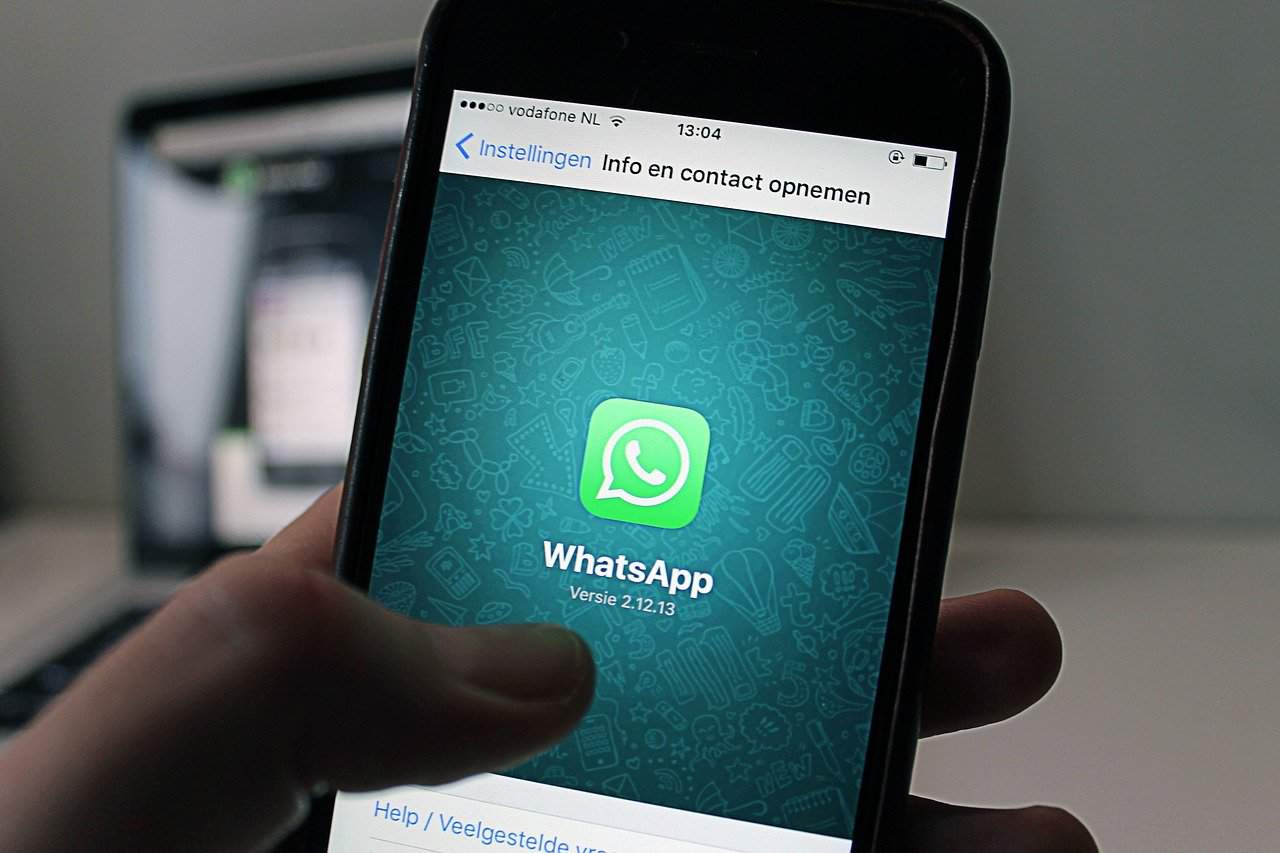 Using Video Conferencing for Employee Learning
Since platforms like WhatsApp are designed for personal use, they do not include systems for employee learning or knowledge transfer. WhatsApp automatically saves shared pictures but does not archive video call recordings. This makes it impossible for users to return to past interactions. If it was possible, then they could review and learn from earlier collaborations.
Meanwhile, WhatsApp alternatives like ViiBE are designed with learning in mind. ViiBE transforms everyday operations into learning material to enhance workflows. ViiBE's video archives and ticketing system benefit the whole company. These components of the platform make information available to all. This creates smarter workforces that are able to make quicker, more informed decisions.
Which video call system is best?
Choosing the best video call option depends on your needs. If all you need is a basic video call platform, then there are many platforms available, like WhatsApp. If you need more advanced tools to solve issues from a distance, then ViiBE is best for you. ViiBE's various functionalities promote professional collaboration, knowledge management, and technical assistance.