Transport
Why Digital Innovation will Disrupt Costly Airplane Grounding
Air travel continues to be a lucrative market. The booming demand and economic growth of this $6.3 trillion industry is driving the demand for new innovations. The digitalisation of aeronautics is particularly focused on new manufacturing and operational tools and services. Increasing efficiency in these parts of the industry will lower both production and maintenance costs. This is a key area of innovation, as one of the industry's most challenging roadblocks that can cause major disruptions and severely damage the reputations of companies is maintenance delays.
Cost of maintenance delays
Developing tools for preventative or optimised maintenance services will support the reduction of aircraft on ground (AOG) time and increase the safety of maintenance workers. When problems occur aboard an aircraft, technicians must find a quick and efficient solution. Airbus estimates that a grounded A380 Airbus costs $1,250,000 per day.
This problem is exacerbated by environmental challenges. Due to the time sensitive and remote nature of repairing planes, mechanics on the ground may not have the proper expertise to solve the issue. Sending technical experts to the site, however, is costly in terms of time as well as AOG time. These costs can quickly add up for companies. Taking into consideration an entire fleet of planes, operational delays are reported to result in up to $35 million annually.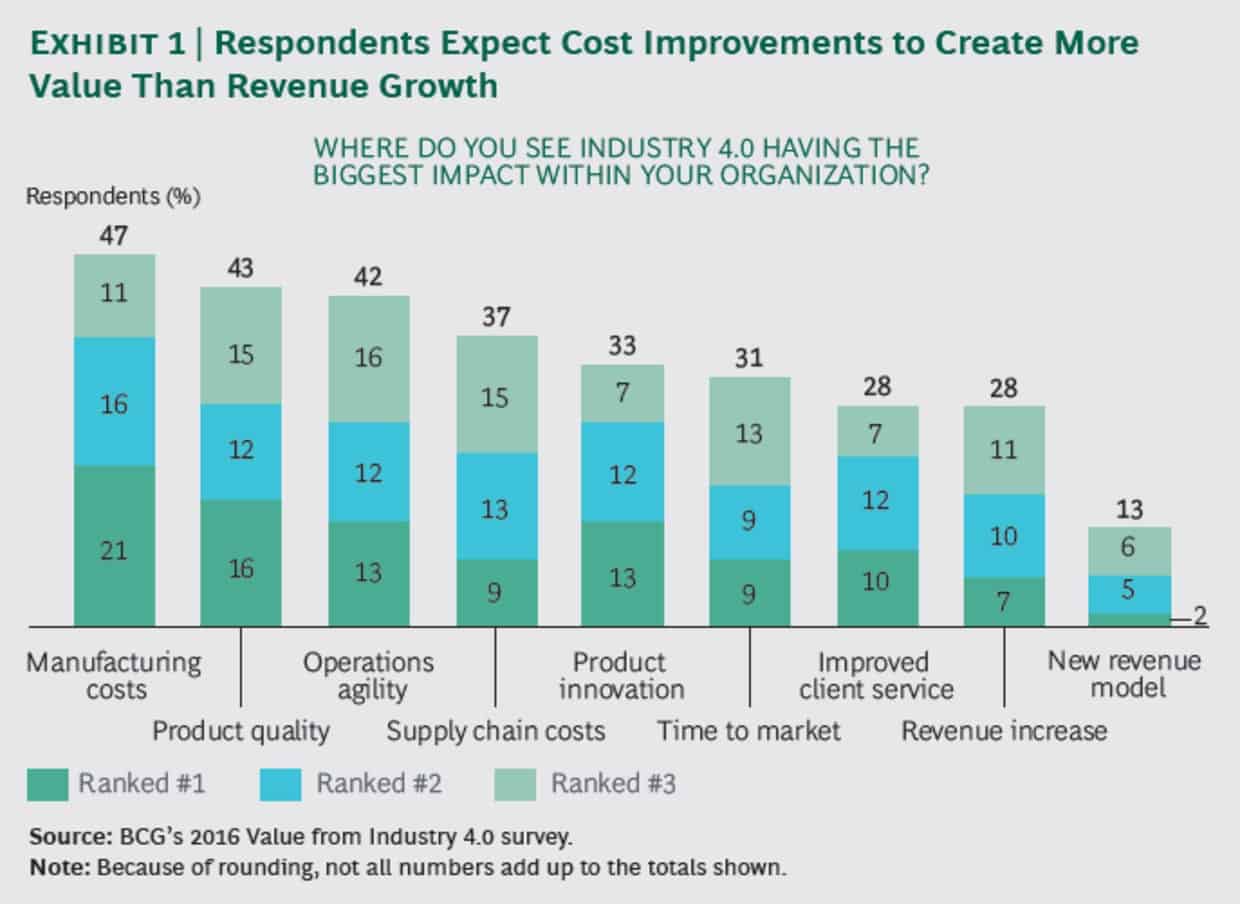 Industry 4.0 solutions for Airplane Grounding
In order to sustain productivity, the industry needs to take full advantage of the digital transformation. In order to do this successfully, every actor in the supply chain must be considered and integrated into the process. Having a seamless connectivity across channels will optimise productivity and create new opportunities, particularly for service revenue, customer service, and data workflows.
At the moment, planes are well-equipped with sensors monitoring all important parameters to ensure a safe flight. This information can be more quickly downloaded and analysed upon landing than ever before in order to reach a diagnosis. There remain, however, new innovative solutions that can better track and transfer data. The next big breakthrough will focus on diagnosing and troubleshooting issues in real time, while the plane is still airborne. This will allow for the pre-emptive assembling of the proper ground crew to minimise maintenance costs and AOG time.
Flying into the future
The aerospace industry has long had to suffer the inevitable costs of AOG time as a recurrent industry problem. With digital advancements in the speed of transferring data, the maintenance times associated with diagnosing a problem and preparing a solution will see significant reductions. Investing in research and partnerships to facilitate these innovations is the most efficient way to tackle the difficulties of AOG.