How customer satisfaction creates brand loyalty
In 2020, having a CX strategy is key, as customers are more selective with their loyalty. They are not asking for much, but they do expect timely, personal, and positive customer service. In fact, 60% of consumers report that customer service and brand loyalty are directly correlated. Nonetheless, maintaining that loyalty is becoming more difficult. 77% of customers admit a willingness to switch brands more readily than in previous years, and 61% report that they did change brands or providers for at least one service in 2017.
1. Provide exceptional customer service
84% of customers affirm that a positive customer service experience is what matters the most. In fact, CX even outranked the convenience and reputation of a brand or product. So how can business differentiate their CX strategy to prove they put their customers first? Customers rank speed, convenience, and friendliness over 70% when measuring their level of importance in interactions with customer support and call centres.
Hence, customers want to feel understood and that their needs are being properly addressed in a thoughtful way. This genuine connection is fostered by a strong customer-centred culture. This implies that businesses focus their energy on providing customers with the best possible service and solutions. Looking ahead, valuing human interactions will only increase in importance as 74% of consumers want this to expand.
2. Integrate human-centered innovations
59% of customers feel that their experiences with companies are missing a human element. Many companies are finding innovative ways to integrate new technologies. However, some of them are doing so at the expense of authentic interactions with customers, and customers are taking notice.
As a result of consumer preferences, businesses should focus on integrating emotionally intelligent technological solutions. These will result in high rates of first contact resolution and positive customer feedback without eliminating real human interactions with customers.
Where should businesses focus on finding innovative customer service solutions? According to Zendesk's Customer Service Report, 68% of customers typically resolve customer service issues over the phone. Therefore, businesses can first focus on solutions that transform collaborations with customers by phone. This is reinforced by reports that 82% of the highest performing companies prioritise the value of human experience when implementing digital and tech solutions.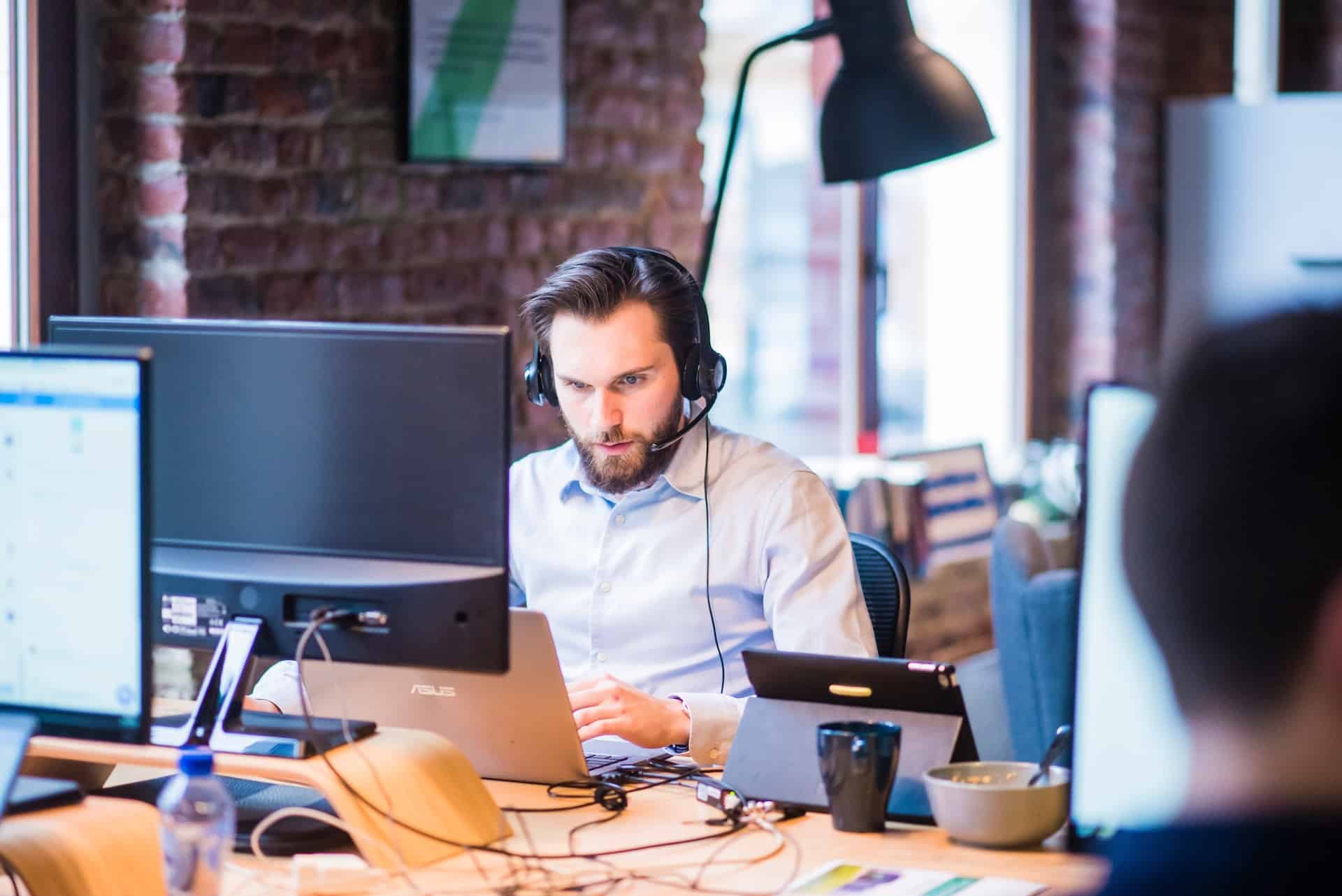 Another key technology that maintains the human element in customer support interactions is visual assistance platforms, like ViiBE. When customers experience complex issues, call center agents may not be able to fully understand the context of the problem. A simple email or phone call is insufficient to provide the necessary support so the customer can be guided to resolve the issue on their own.
Support agents can use ViiBE to escalate the support ticket by launching a real-time video conversation that the customer is able to access in one click and without download. These kinds of seamless, live interactions allow help desk agents to provide more personalised support to customers. As a result of integrating video assistance technology in the CX strategy, companies report higher first contact resolution rates and increased customer satisfaction.
3. Empower your employees
Moreover, customer experience (CX) and employee experience (EX) are more interdependent than companies realise. However, both should be considered when creating a strategy around how to build a strong community with shared values. In fact, companies with the most highly rated employee experience saw over 2x higher customer satisfaction, as measured by NPS. Similarly, companies that focus on employee experience are over 4x as profitable as those that do not. Employees that feel proud and motivated to be representing a brand or company are more likely to want to provide customers with this same positive association.
Another way to empower employees is to provide them with access to a knowledge base. This allows them to use self-service skills to resolve problems that they have not previously encountered. Knowledge management tools help employees provide more thorough assistance. These tools are similarly beneficial for passing on important support information from industry veterans to new recruits.
Putting it into practice
In order to encourage brand loyalty from customers, businesses need to tailor their CX strategies to prioritise quick and friendly solutions that value the human experience. Enhancing customer support software and technology is one crucial step. In addition, companies must value the employees that provide help desk support. Taking these actions will reinforce systems that encourage customer loyalty.